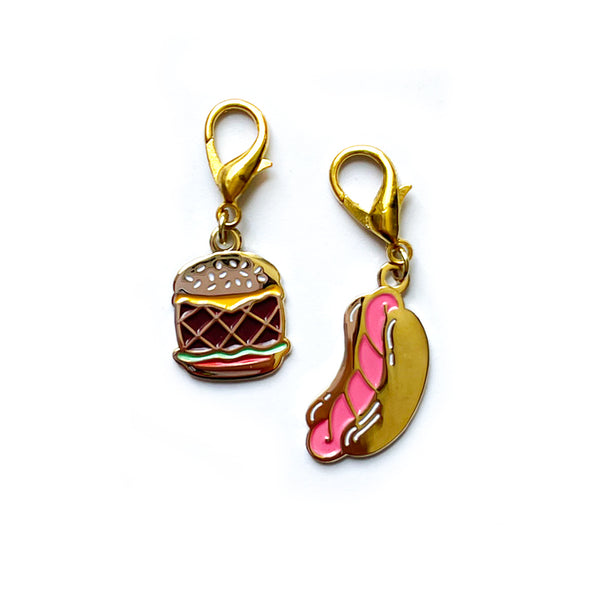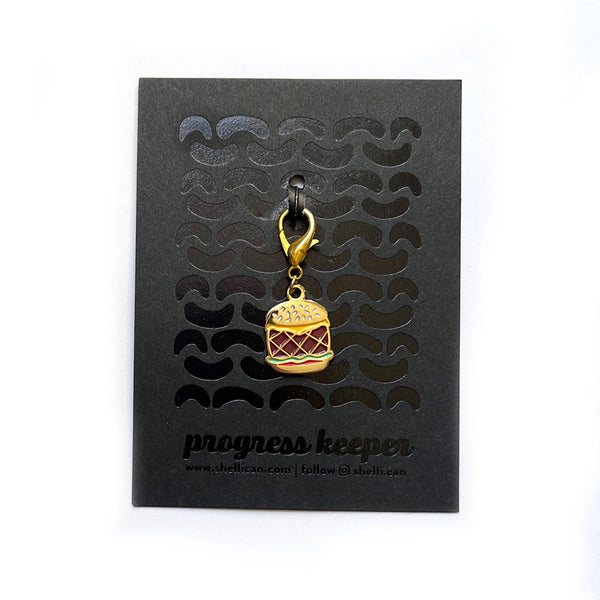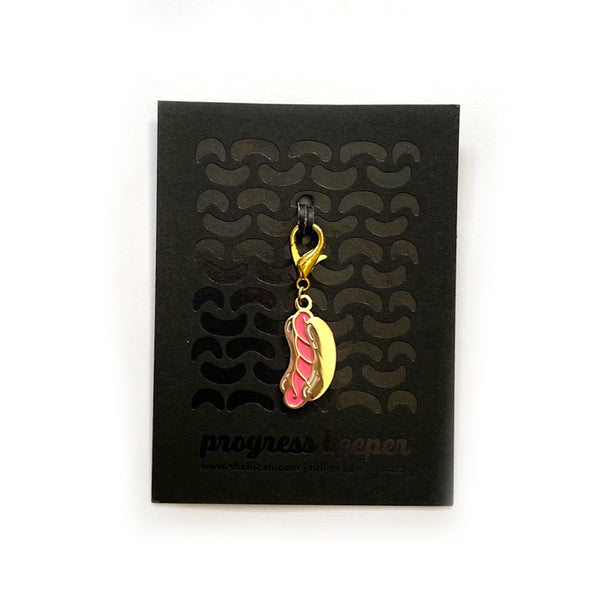 Grill Out Progress Keepers
It's an outdoor yarn party with these LOL-worthy progress keepers from Shelli Can. Are you team Beef Cake or Hankfurter? Either way, your WIP will be on-trend when you knit in public at your next outdoor grill out. 
Beef Cake and Hankfurter Progress keepers are sold separately.